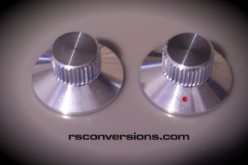 Original style aluminum knobs
1 with red dot /1 without (blank)
$35.00 a set
Pickup surrounds x3
$25.00 set of 3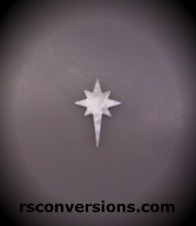 Star of Bethlehem inlay. 5/8"
$22.00 each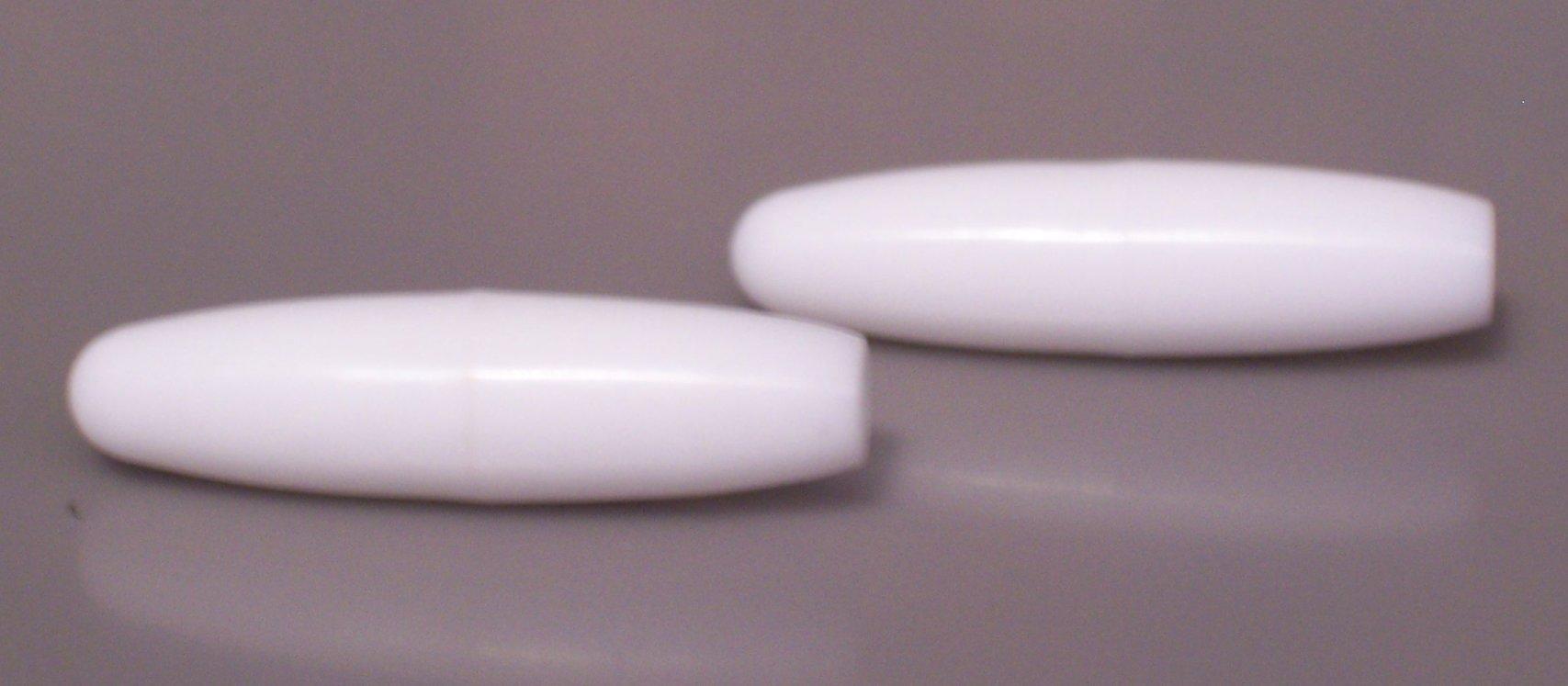 White tremolo arm tips.
$5.00 set of 2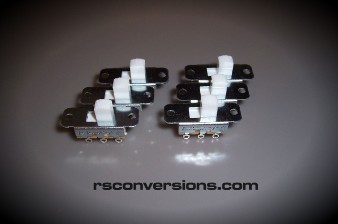 Switchcraft / white switches
$5.50 each / $30.00 (6)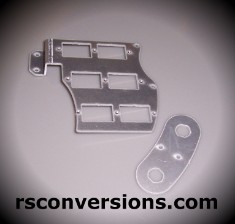 Aluminium switch plates.
$26.00 a set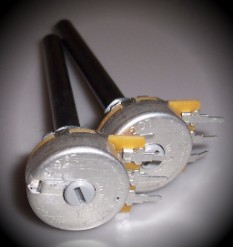 Omeg pots
set includes (2) long shaft Omeg
220K LOG B potentiometers
$25.00 a set (2)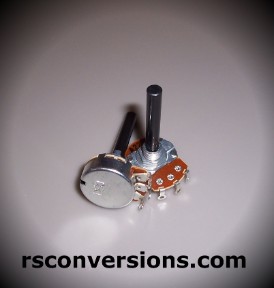 Custom made by CTS
220K long-shaft potentiometers
Features a more smoother and easy
turning radius. Direct replacment for Omeg.
$25.00 a set (2)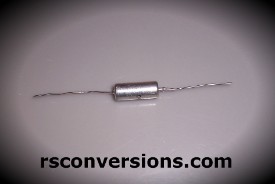 Sprague oil capacitor .022-200
$25.00 each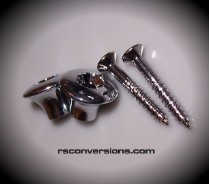 1960's Vintage Burns Style Strap Buttons.
$20.00 a set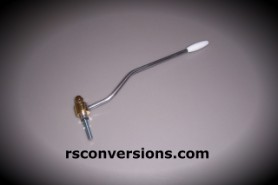 Tremolo arm
includes nuts,washers, threaded stud and white tip.
$75.00 each
Wilkinson roller bridge with posts
Includes allen key
$55.00 each