New from rsconversions!
Custom built RS-Cabinet
Great for a homemade built practice amp.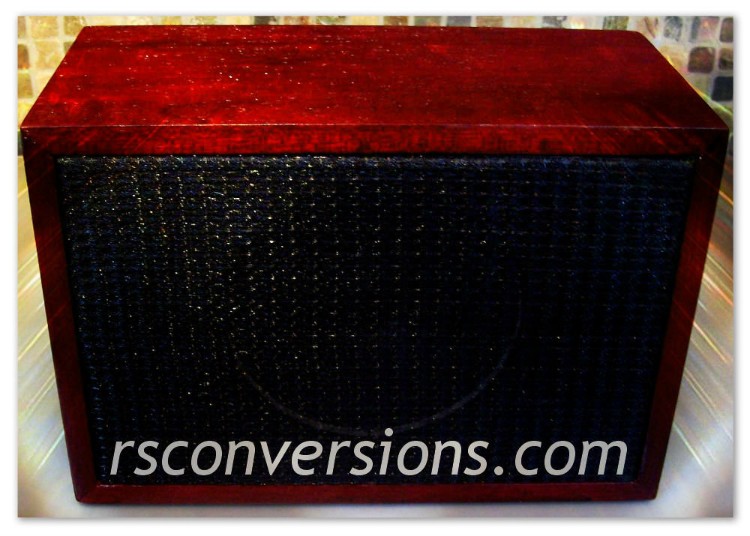 Cabinet comes with grill cloth, rear panel features a white swtichcraft on/off slide switch, switchcraft input jack and a quick change 9 volt battery compartment.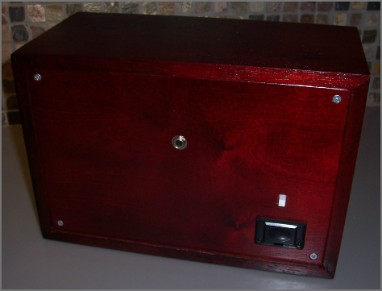 Cabinet will include grill, switch, battery compartment and input jack.
1/2 solid mahogany, 3/4 fir AC plywood "front" and a 1/4 five ply interior plywood "rear". Front panel has 6 inch speaker hole.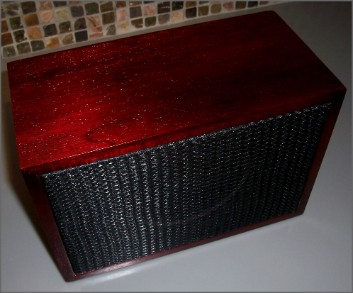 Please note: This item does not include speaker or electronics.