Specializing in custom made pickgaurd kits,
complete conversions and parts.
rs.conversions@yahoo.com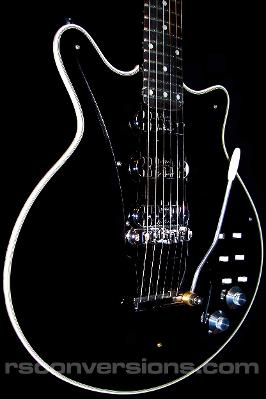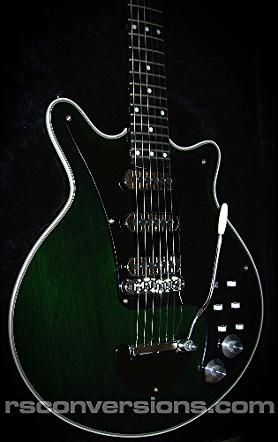 I am just blown away with the quality of the Pickguard set you provided. You are a true craftsman and I appreciate all of your hard work.

Thank you.



This site is not endorsed by Brian May himself or any of his affiliates. This is an unofficial site and is not affiliated with Brian May ,Queen,Duck Productions or any other persons. Not affiliated with RS Custom Guitars LLC./Nor anyone else.